Continuando com o nosso O que vem na caixa?, nessa  primeira série de publicações teremos como foco o conteúdo do Kickstarter do jogo A Song of Ice and Fire: Tabletop Miniatures Game (ASOIAF), o jogo de miniaturas (estilo wargame) baseado nos livros de George Martin!
Nesse vídeo vamos abrir a caixa básica do jogo Stark vs Lannister
Gostaria de fazer um parêntese antes de continuar, tenho postados os vídeos sobre o jogo ASOIAF não mais na ordem em que foram gravados, desse modo, é possível que se observe que elementos que foram introduzidos nesse vídeo, por exemplo, não esteja presente nos vídeos do final da série. Além disso, reforçamos que estamos ainda no processo de aprimoramento dos vídeos.
Assiste aí e nos siga no canal!
Stark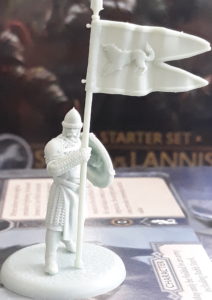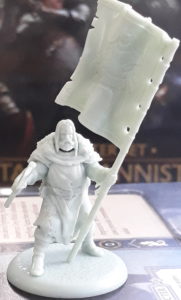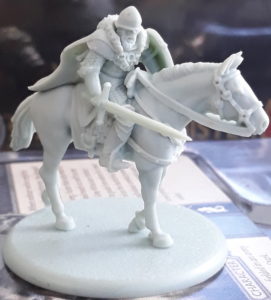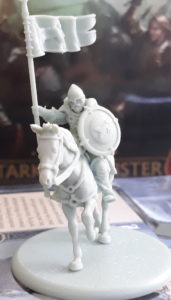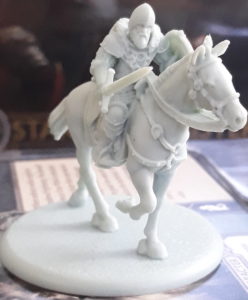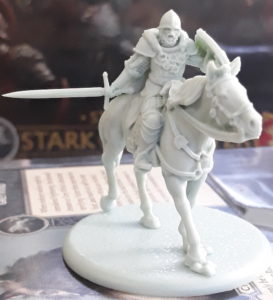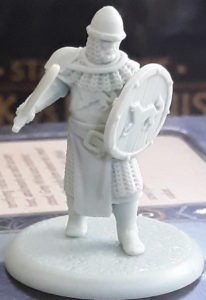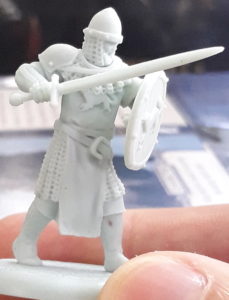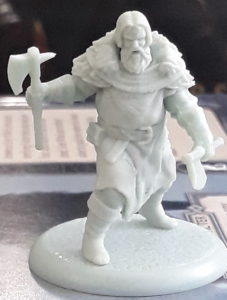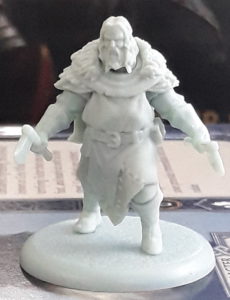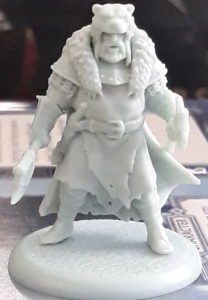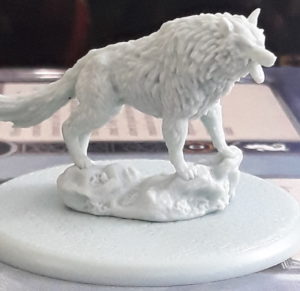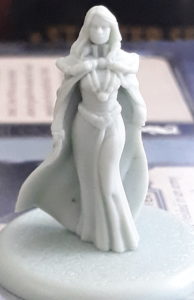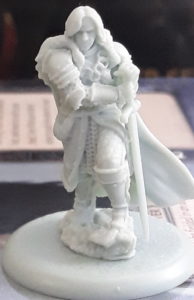 Lannister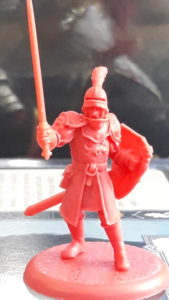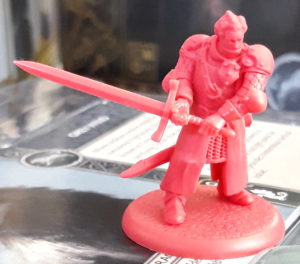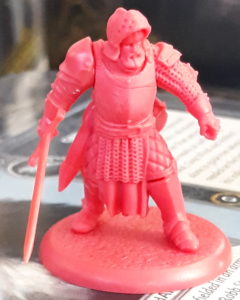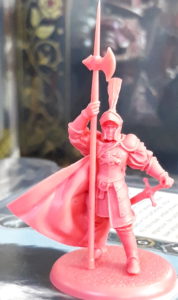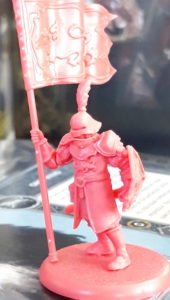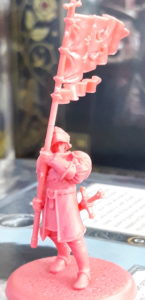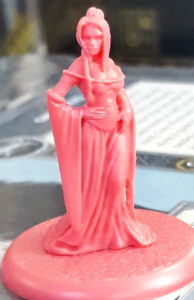 Lateral da caixa básica